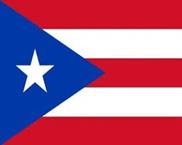 Bronx Borough President
Ruben Diaz Jr.
Presents
Puerto Rican Heritage Month
Celebrating the CULTURE, the LAND, and the PEOPLE.
Thursday, November 19, 2015
(Between West Fordham Road & Landing Road by the Major Deegan Expy.)
Honoring
Radio Personality, HOT 97 FM
Hon. Justice Sallie Manzanet-Daniels
Justice, Appellate Division
Head of Government & Community Affairs for Bronx Lebanon
Enjoy an afternoon of music, dancing and delicious Puerto Rico

cuisine

.


or email

Join us as we honor community leaders and their accomplishments.