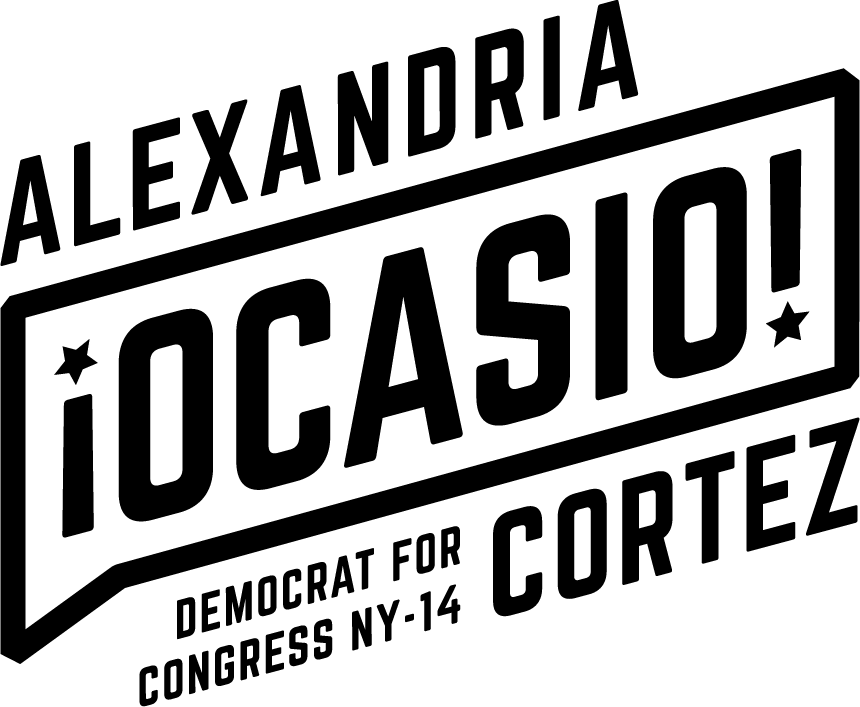 With just over six months until Alexandria's reelection, we need as many volunteers as possible to talk to voters in our district about Alexandria and her accomplishments in Congress.
We're also facing uncertainty around the state's new congressional maps, so we need to be ready to mobilize on a moment's notice and meet whatever new threshold is established to keep Alexandria on the ballot. Together, we must make sure our community turns out and has their voice heard at the polls.
That's where deep canvassing comes in.
Deep canvassing is about having real, quality conversations with voters. It's a tried and true method that emphasizes personal stories, empathy, and asking questions in order to find common ground. These skills are indispensable for organizing and communication in any scenario!
We're hosting a virtual deep canvassing training this Saturday, May 7 and we want you there. Please sign up for the training here and our organizing team will schedule you for events around the district where you'll work with us to put your new skills into practice!
Here are the training details:
VIRTUAL Deep Canvass Training!
Saturday, May 7
1 - 3pm ET
ZoomGet more info or RSVP
Thank you so much for all your support, and we hope to see you on Saturday.
In solidarity,
Team AOC