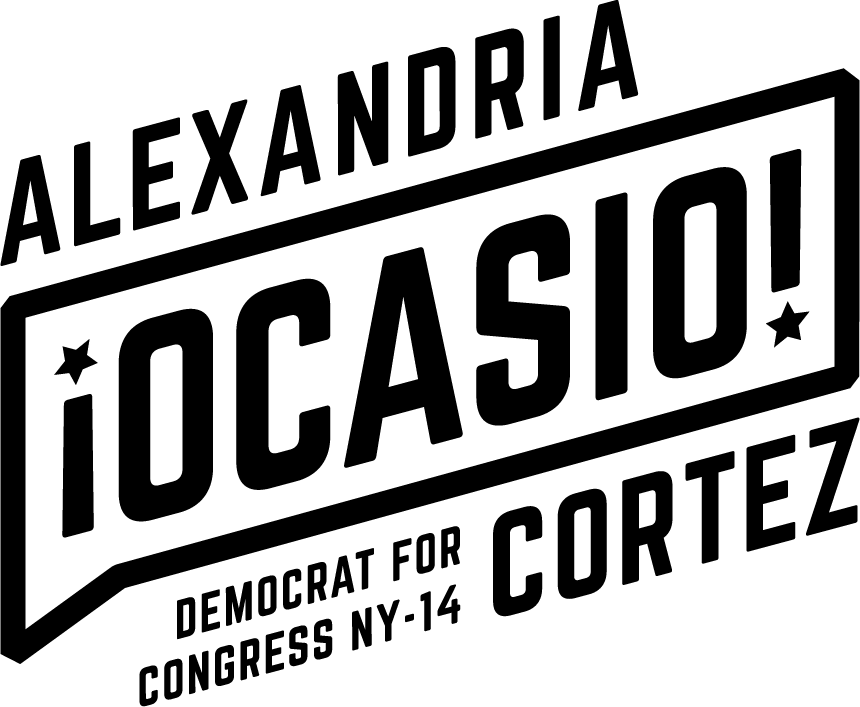 A major energy company is trying to build a dangerous gas-fired power plant in our district.
The proposed Astoria waterfront project would replace a 50-year-old oil-burning turbine with a fracked gas power plant – maintaining our reliance on fossil fuels while further degrading air quality in neighborhoods already ridden with toxic fossil fuel power plants and elevated levels of asthma.
Alexandria and eight of her fellow New York City congressional Democrats sent a letter calling on Gov. Cuomo's administration to stop the project, but we need to do more.1
The best way to stop the fossil fuel lobby and pass a Green New Deal is to talk to voters, and get undecided people on our side. It's how we win and it's why we're asking you today:
We're in special need of bilingual Spanish/English speakers to phone bank. If you or someone you know is able to phone bank in Spanish, it would help ensure we reach everyone in NY-14.
We're up against powerful interests. NRG Energy has spent over $600,000 on some of New York's most powerful lobbying firms to get this project approved.
That's why it will take hundreds of volunteers stepping up to counter their attacks and win from the grassroots.
New York must move off dirty fossil fuels. By law, New York must generate 70% of its electricity from renewable sources, like solar and wind power, by 2030 and 100% from carbon-free sources by 2040.
In order to meet these targets, this site must be converted to renewable energy immediately – such as a renewable energy storage battery hub or other green energy production facility.
We must act now to avoid further climate disaster. Join us for a Saturday shift to talk one-on-one with NY-14 voters about the importance of the Green New Deal.
Thank you for all you do,
Team AOC