Hello,
Join us next weekend for some fun fall festivities!
Allerton Fall Festival
Date: Saturday, October 30th
Time: 12:00pm - 4:00pm
Location: Allerton Avenue between Holland Avenue and Wallace Avenue
Safe Streets & Treats
Date: Saturday, October 31st
Time: 2:30pm - 4:30pm
Location: Big Deal Supermarket
We look forward to seeing you there!
Best Regards,
New York State Assemblywoman Nathalia Fernandez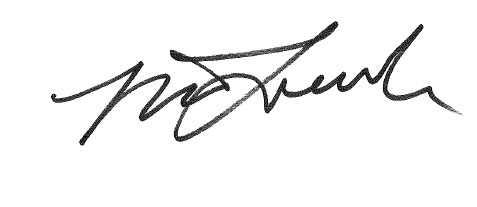 It should be noted that October 31st the date for the Safe Streets event is on Sunday not Saturday as written by Assemblywoman Fernandez.
You can ask Assemblywoman Fernandez and the Wannabe candidates present with her about the 540 homeless adult males being dumped into the 80th Assembly District, do to the New 'NO CASH BAIL LAW' passed in the state legislature last year.